Peer Advisory Groups for Software Development Executives
Accelerating the Success of High-Growth Software Companies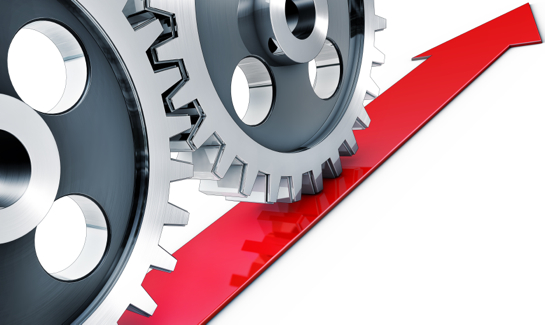 Software development has its Challenges
Are you an Engineering VP or CTO at a rapidly growing software company?

Software development has its challenges --
don't go it alone.

Collaborate with peers who are your most valuable network of trusted advisors, helping with your most pressing needs. VPE Forum harnesses the power of mutual interest, outside perspective, and real-world experience to put the collective experience of leaders to work for you.
Small Trusted Groups
Small, dedicated groups of executives from non-competing, similarly sized companies meet in a confidential, trusting and supportive environment. Members benefit from the insights, honest advice and shared best practices of their peers.
Solving Problems, Sharing Best Practices
Spend a full-day every quarter problem solving and discussing best practices with your forum peers who have become your most valuable network of trusted advisors. Present your most important challenges and receive feedback and real-world guidance.