Are you an Engineering VP or CTO? Don't go it alone.
Collaborate with your peers at VPE Forum and put the collective experience of talented leaders to work for you.
Community of talented leaders
Running engineering is challenging and there's a lot to get right. You have to develop and nurture a high-performing team that gets the right product to market as quickly as possible. Recruit and retain talented engineers in a hot job market. Integrate acquisitions. Communicate constantly, and earn trust across the organization. Foster effective collaboration across geographically distributed teams. Add to this a constantly evolving technology landscape and changing development paradigms — how can you go it alone?
Learn what our clients say about the VPE Forum.
Small trusted groups
In the VPE Forum, you are part of a dedicated group of six to eight executives from non-competing, similarly-sized companies. VPE Forum ensures the members in your group value commitment, honesty, and kindness — all VPE Forum core values.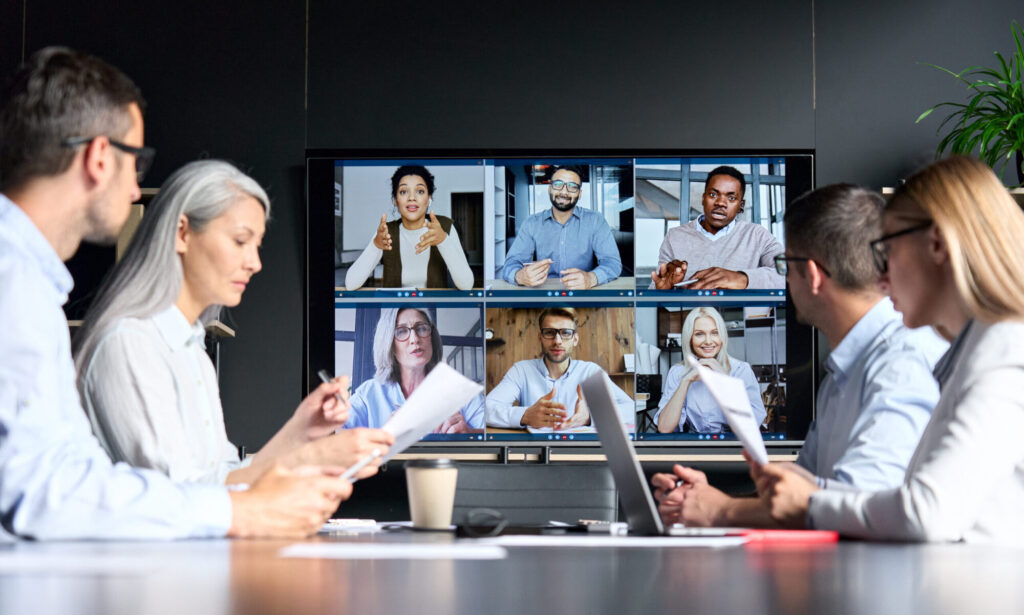 Solve problems by collaborating
Spend a full day every quarter problem solving and sharing best practices with your forum peers who have become your most trusted advisors. Present your most important challenges and biggest opportunities. Share your key learnings. Challenge each other to become stronger leaders.
Facilitated by experienced industry professionals
Our Forum Leaders are engineering executives who have sat in the same seat as you. They understand the challenges you face. And they are skilled facilitators. Your Forum leader will be an extension of your peer group and help you achieve your goals.
Meet our Forum leaders.
The industry has long seen the benefits of CEO Peer Groups, where executives solo in their posts collaborate with peers as a "think tank" to solve their most important business challenges. Now, tech executives can realize this same benefit with the VPE Forum.